With Awareness...Comes Change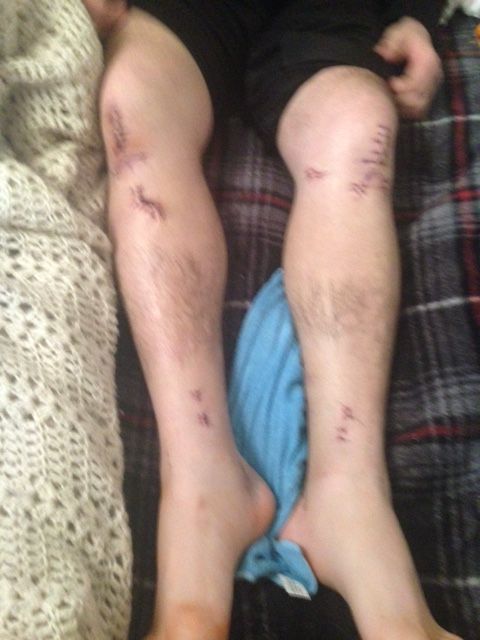 I am glad you have reached
TRANSMOGRIFICATION THERAPIES

Bodywork techniques tailor-made for:
Sports Athletes,
Individuals living with Chronic Pain,
Those recovering from Injuries,
Bodies affected by scar tissue,
Survivors of trauma,
and People dealing with Post Traumatic Stress and Dissociative Disorders
*Virtual Postural Ergonomic Evaluations available*
We strive to obtain, in detail, the current items needing focus, any concerns you may have about the bodywork, and your treatment goals.
When you are ready to set up an appointment with me, please text or BOOK NOW and I will text back, or the automated system will, to confirm the details of your appointment, and also answer any questions you might have.
Thank you for visiting, and may you find relief.
See you soon...
California Massage Therapy Council Certified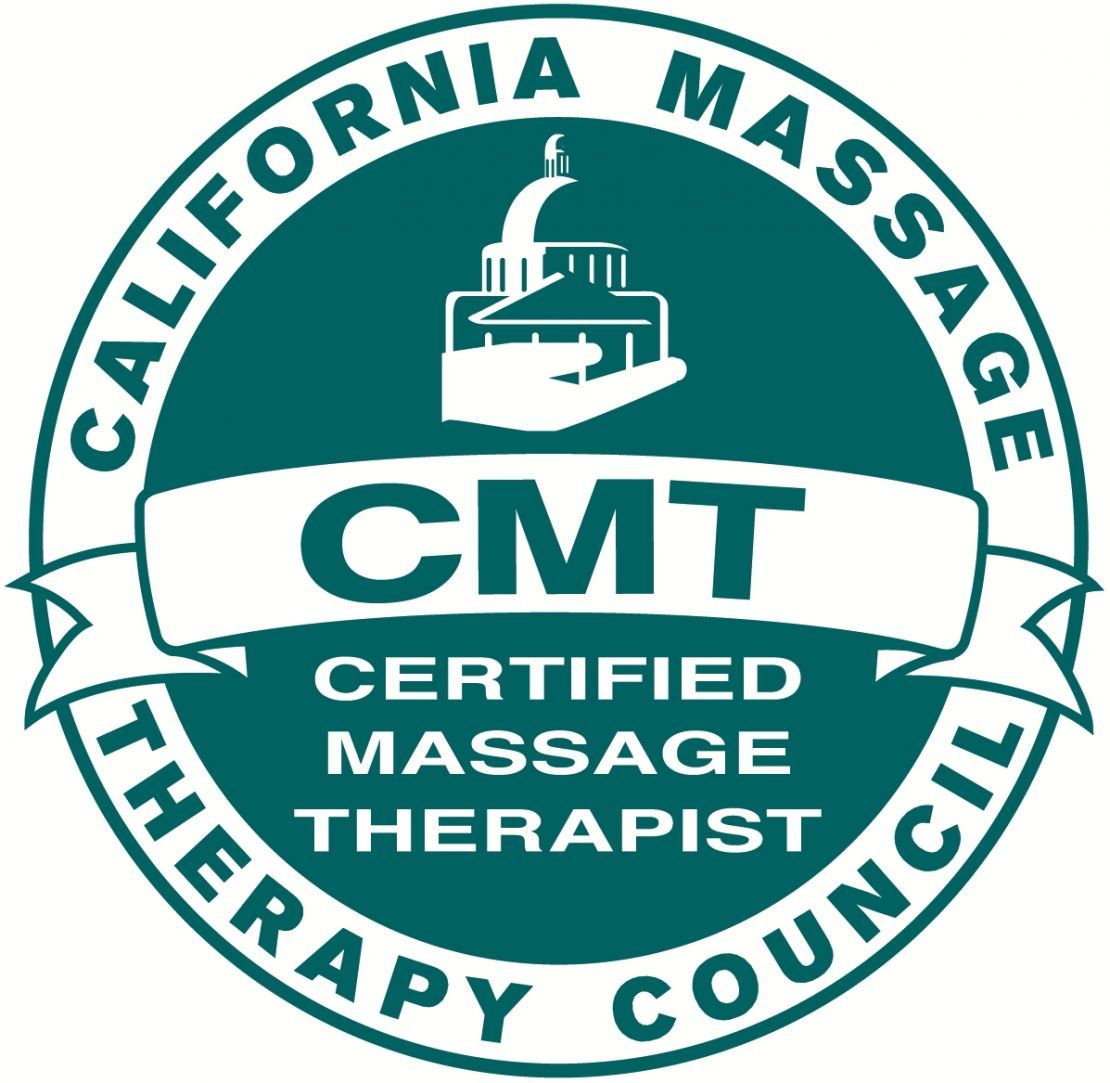 Hands for Heroes Service Provider - "1 no-cost service for a Veteran per month"